All cities and dates
Get your tickets / ticket
---
It won't get cheaper!
With an Early Bird ticket you get the absolute best price AND save the system fee.

Local presale
Tickets will be available from the beginning of August at our presale partners.
Our local partner / ticket agency
Intersport Krumholz
Industriestrasse 11-13
56218 Mülheim-Kärlich
Germany
Directions via Google Maps

+49 261 92734 0
www.intersport-krumhol...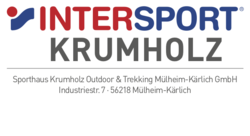 Venue
Rhein Mosel Halle
Julius-Wegeler-Straße 6
56068 Koblenz
Germany
Directions via Google Maps



Doors: 18:30